Reimagining the Vehicle Production Process.
Clemson University Vehicle Assembly Center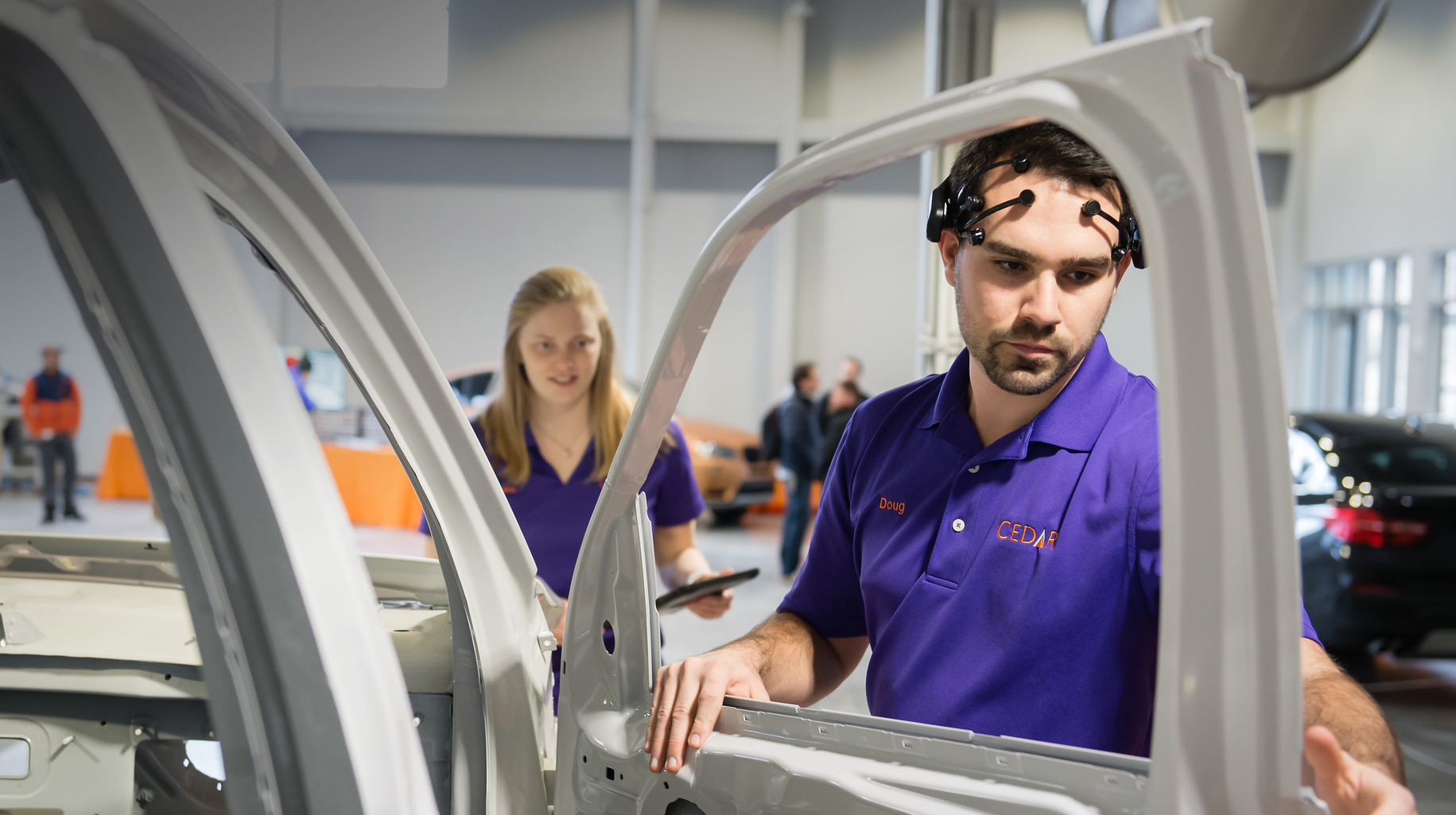 Reimagining the Vehicle Production Process.
Clemson University Vehicle Assembly Center
Vision
To reimagine the vehicle production process.
Mission
Co-educate researchers, engineers, technicians and workforce in a realistic environment; build learning, confidence, teaming and leadership. Generate and share fundamental and translational knowledge in assembly processes and supporting technologies characterized by rapid exploration of structures, sensors and tooling in a controllable environment.
Education
The Vehicle Assembly Center embodies a new national model for industry-driven training and workforce development by bringing Clemson University graduate and undergraduate engineering students and Greenville Technical College associate-level students together with industry technical experts in an academic manufacturing environment: the Center for Manufacturing Innovation.
Students from Clemson University and from Greenville Technical College work together to develop new technology on a full-scale assembly line with design input from industry. We train on today's manufacturing processes while at the same time researching next-generation manufacturing technologies. Graduates will be prepared for today's industry and be educated in what will emerge in the coming years; they will be ready for new technology because they are helping develop and shape it right here in the Upstate.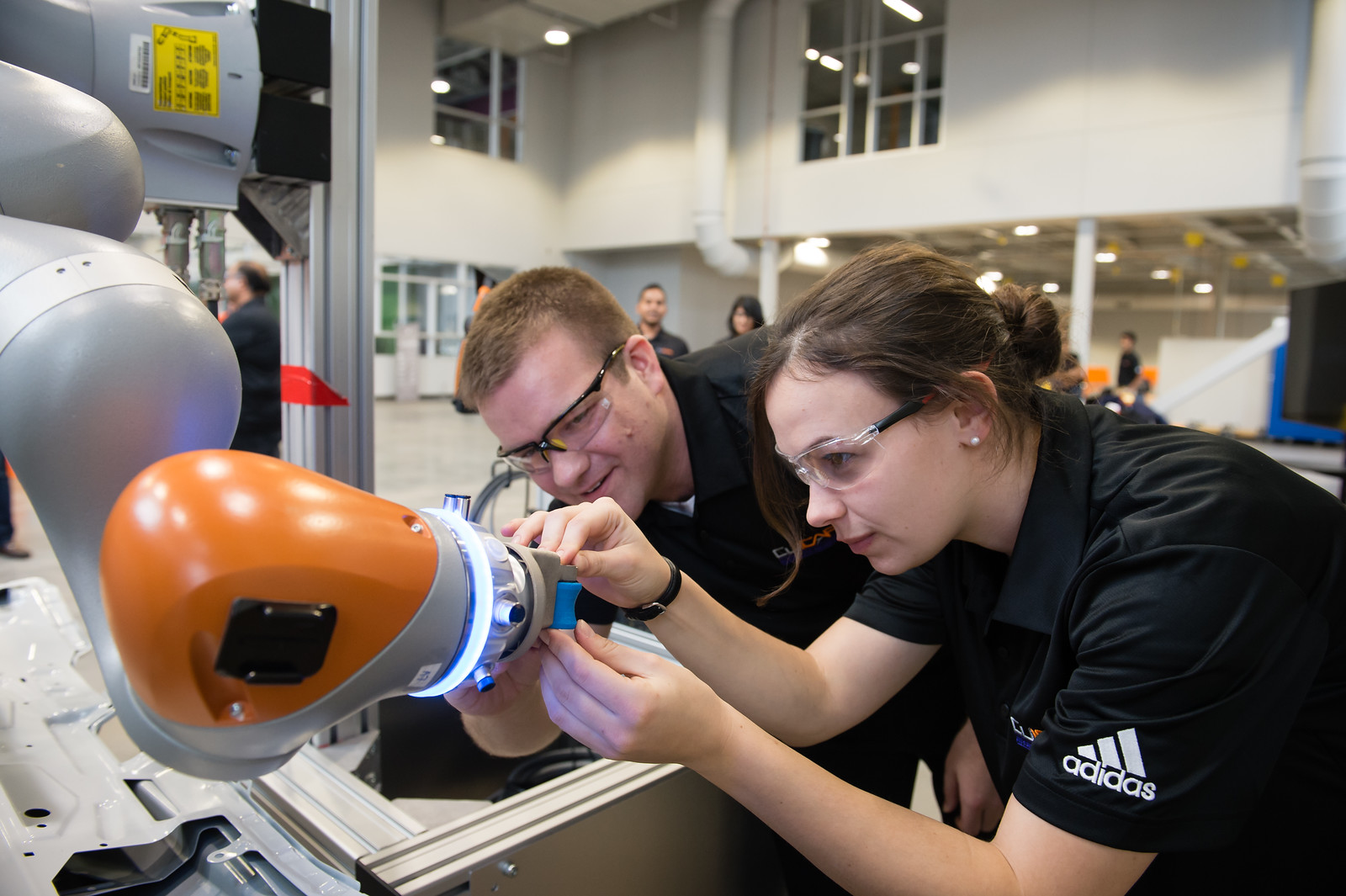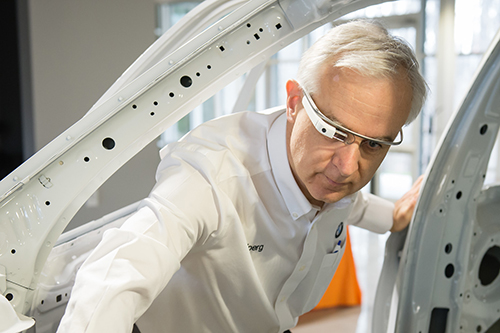 Innovative Assistance
Humans are a critical part of manufacturing, and yet are being further distanced from the process as digital threads link machines to parts to databases in an ever more efficient network. In this topic we examine assistive sensing, processing and feedback technologies that effectively plug the human into this digital domain, effectively creating an Internet-of-People-and-Things. The human can more effectively provide and use data and the resultant information derived from it through wearable processors and augmented reality systems.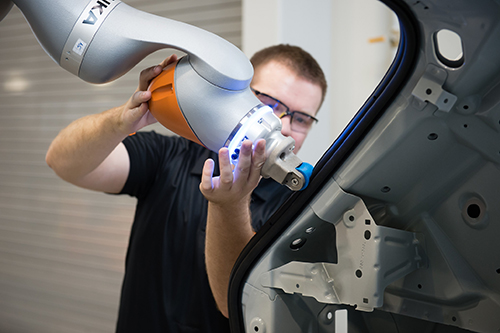 Innovative Automation
Automation is growing closer each day to a symbiosis with the human element, rather than a replacement. Under this topic we research novel approaches for automation systems to collaborate with humans in a way that provides a great holistic benefit than the sum of individual advantages. Collaborative robots, tools and sensors are studied in the manual assembly environment.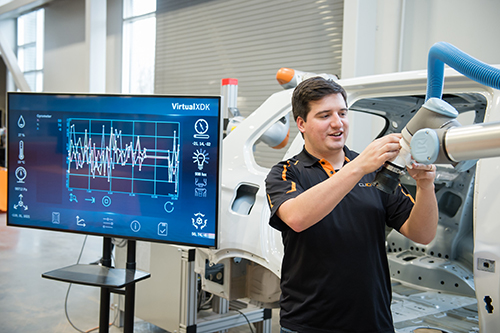 Data and Analytics
Data streams in manufacturing are growing exponentially, counterintuitively making it more difficult to extract needed information in the right time, at the right place. Advanced data analytics and big data computing smooth out the information extraction process, and allow for more deep and insightful patterns and relationships to be derived.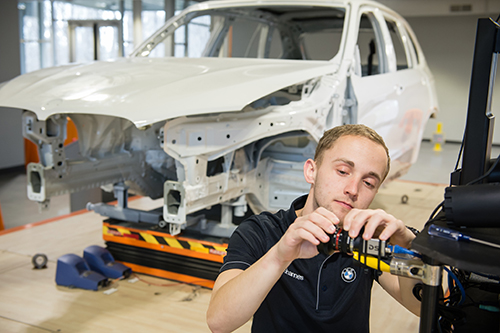 Smart Inspection
As consumers grow more demanding of the function and performance of the vehicle, so must researchers demand more knowledge technologies to support this need. Intelligent and agile inspection approaches allow a clearer view of the process, and more automated and rapid solutions for improvement.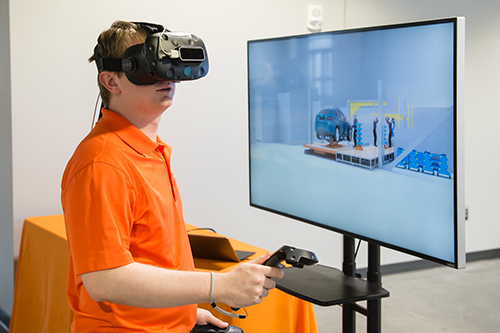 Virtual Planning
The need for simulation to support manufacturing system design, monitoring and improvement is without question. Current simulation technologies are researched in order to bring a more real-time updating, and to better represent the uncertain behavior of humans in the manufacturing environment.
Validation
Applied research solutions have difficulty transitioning to the factory floor. Testing and refining in a real production environment may necessitate stopping an assembly line or waiting for a pause in work. The Clemson Vehicle Assembly Center gives researchers an alternative: their own multi-station full-scale vehicle assembly line with supporting subassembly, joining, and parts manufacturing cells. This not only allows investigators to experiment without the pressure of an actual factory floor, but imparts additional degrees of control and latitude not otherwise available:
Controllable lighting and background noise to test effects of external conditions on performance
Ability to measure "workers" in the factory without violating data or personal privacy
Ability to stop production at any point in time for measurement, discussion, and learning
Stressing the system to failure without cost consequence in order to study extreme or suboptimal conditions
Overall, a much higher degree of control and the ability to push the system beyond its limits without cost consequence opens a new set of possibilities for validating manufacturing process ideas and prototypes across a wide range of conditions.
Please contact Dr. Laine Mears for information related to the Vehicle Assembly Center.
Team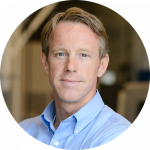 Dr. Laine Mears
Professor and BMW SmartState Chair in Automotive Manufacturing
Director, Clemson University Vehicle Assembly Center
Clemson University Automotive Engineering Department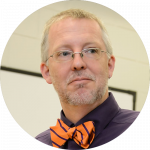 Dr. Joshua D. Summers
Professor and Director of Graduate Studies for Mechanical Engineering
Clemson Engineering Design Applications and Research (CEDAR)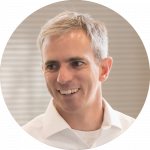 David Clayton
Executive Director, Greenville Technical College Center for Manufacturing Innovation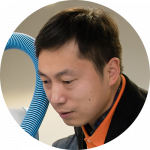 Dr. Yunyi Jia
Assistant Professor
Director, Collaborative Robotics and Automation Laboratory (CRA Lab)
Clemson University Automotive Engineering Department